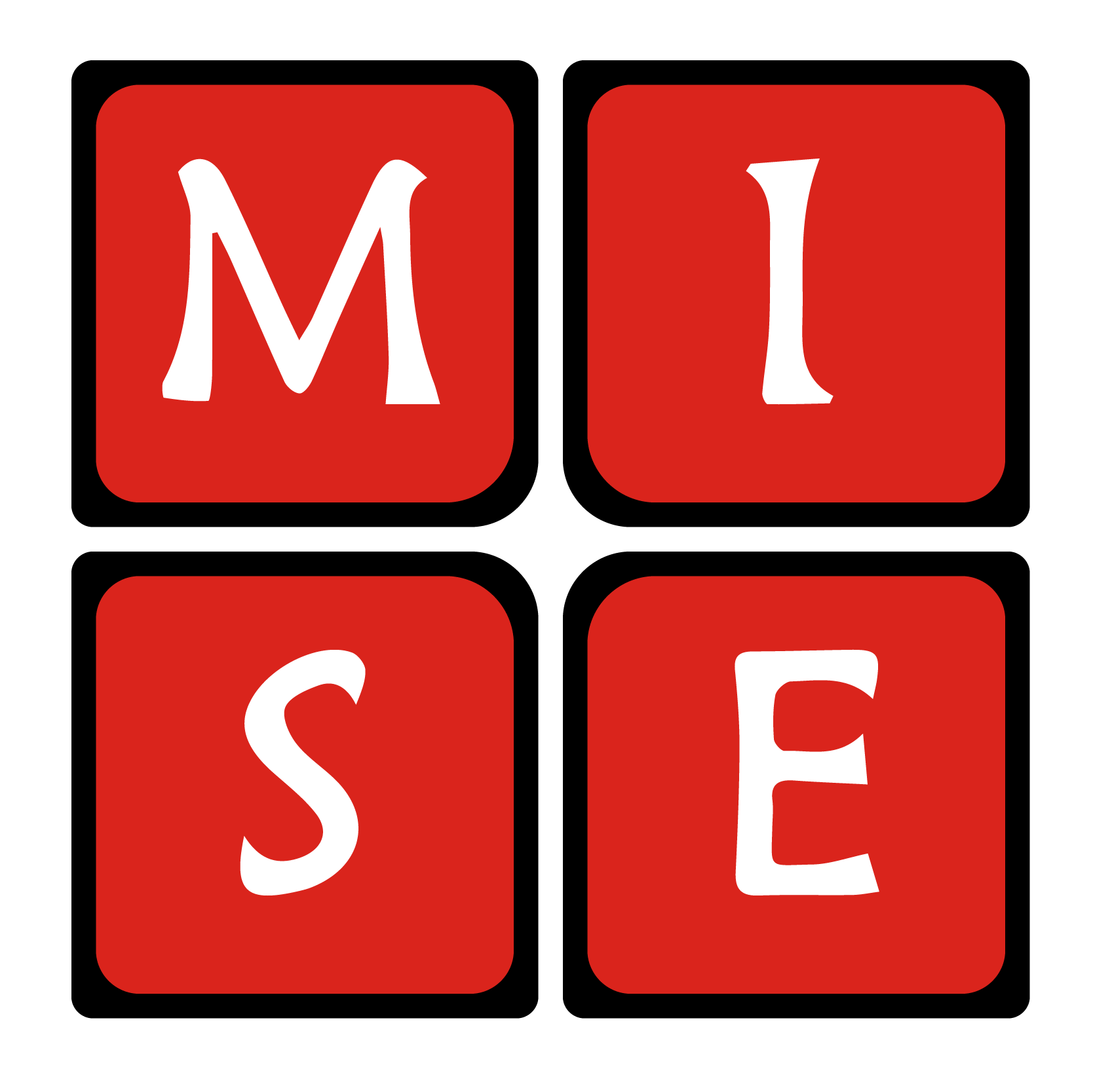 Foundation
Welcome to MISE!
An academic enrichment program dedicated to recognising and advancing the education of our nation's best and brightest young mathematicians.
We offer a variety of programs designed to identify, develop and connect talented young mathematicians to world-class educational opportunities so they may reach their highest potential.
Students must be in grade 7 to 10 in order to participate. Younger students who have demonstrated exeptional mathematical ability are welcome to apply.
Teachers and schools can register a coordinator to host the tournament in their own schools.
We hope that you and your students find the experience challenging, enjoyable, and rewarding.